Florida
Across small towns, growing cities, school boards and large counties, we share bold ideas, organize trans-local campaigns alongside local partners that meet our communities' needs, and push back against abusive state preemption.
Local Progress Florida (LPFL) drives progressive change through collaborative governance with local partners and communities. 
While not an official state chapter, our statewide organizing and advocacy over the past few years have pushed local control to the forefront of our state legislative fights.
In a state where the conservative agenda continues to strip away the rights of everyday Floridians, our work focuses on both fighting against harmful state interference and proactively building the long-term equity our communities need to thrive.
This year our statewide work is heavily focused on housing and protecting local control.
As a member-led network, our state work is led by an incredible state organizing committee – a group of LP Florida members that meet regularly to weigh in on policy priorities, propose statewide campaigns, and drive the strategic vision for our work.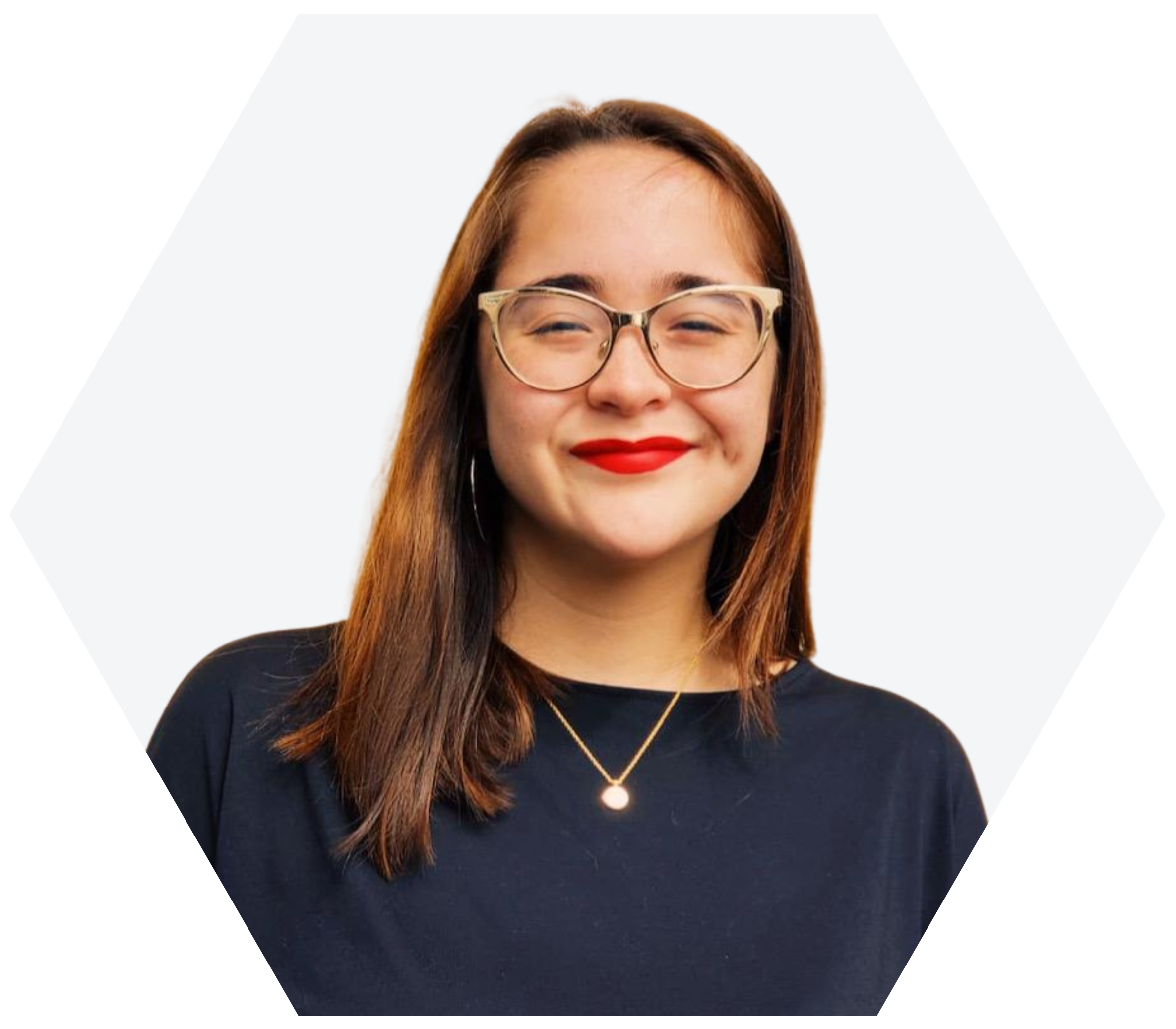 SABRINA JAVELLANA
former Hallandale Beach City Commissioner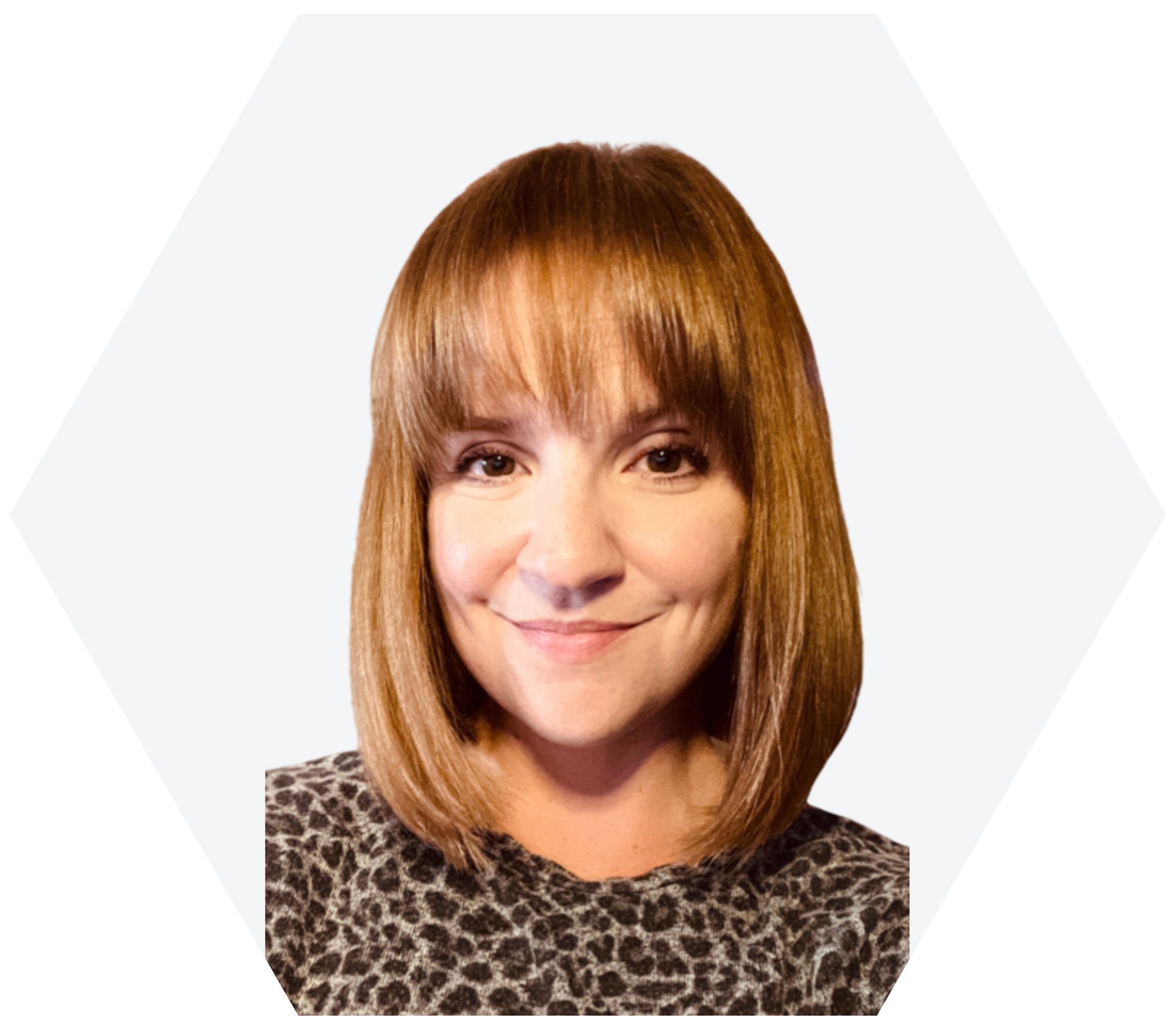 ALISSA JEAN SCHAFER
former Broward County Soil & Water Conservation Board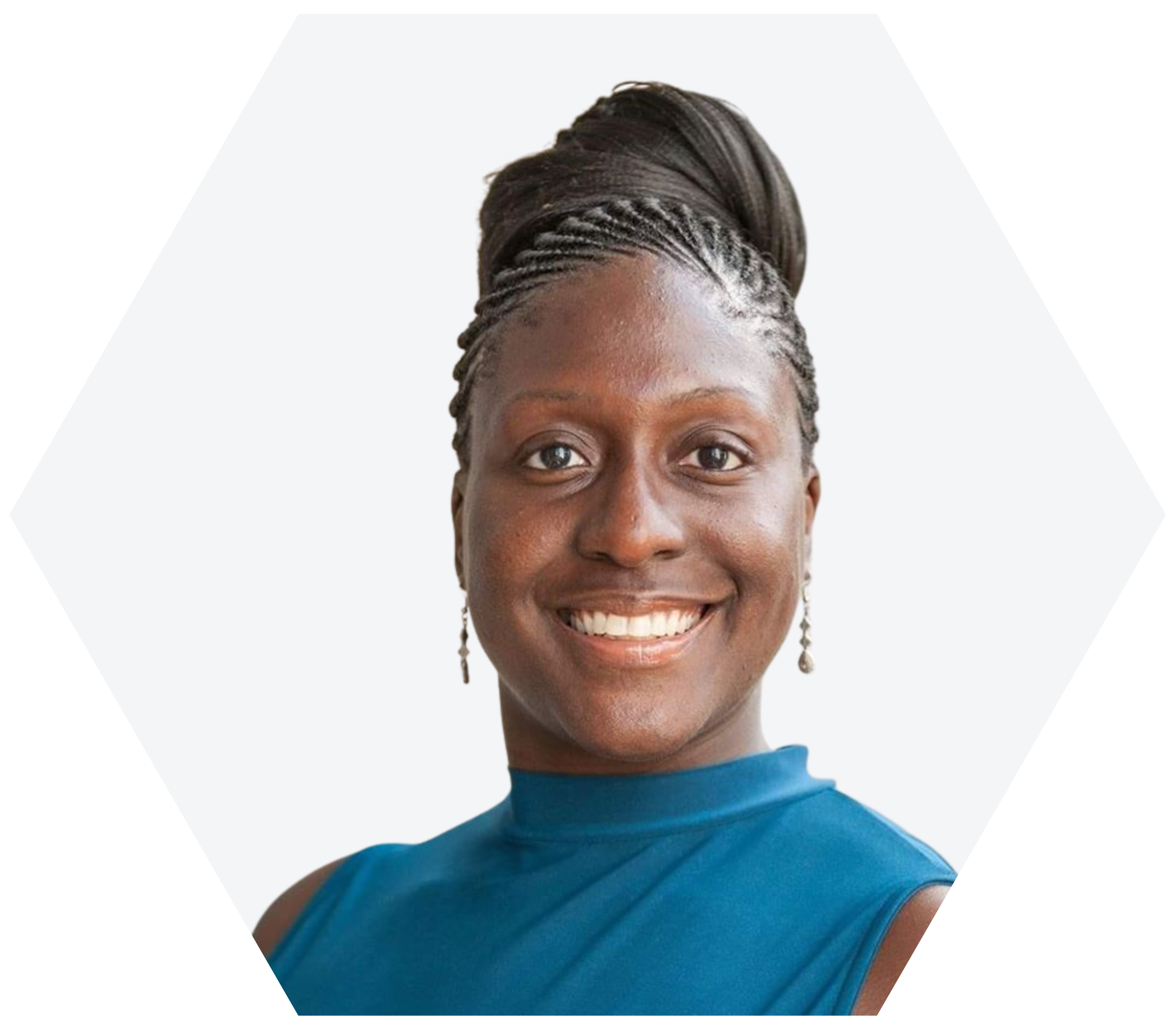 GAIL JOHNSON
former Gainesville City Commissioner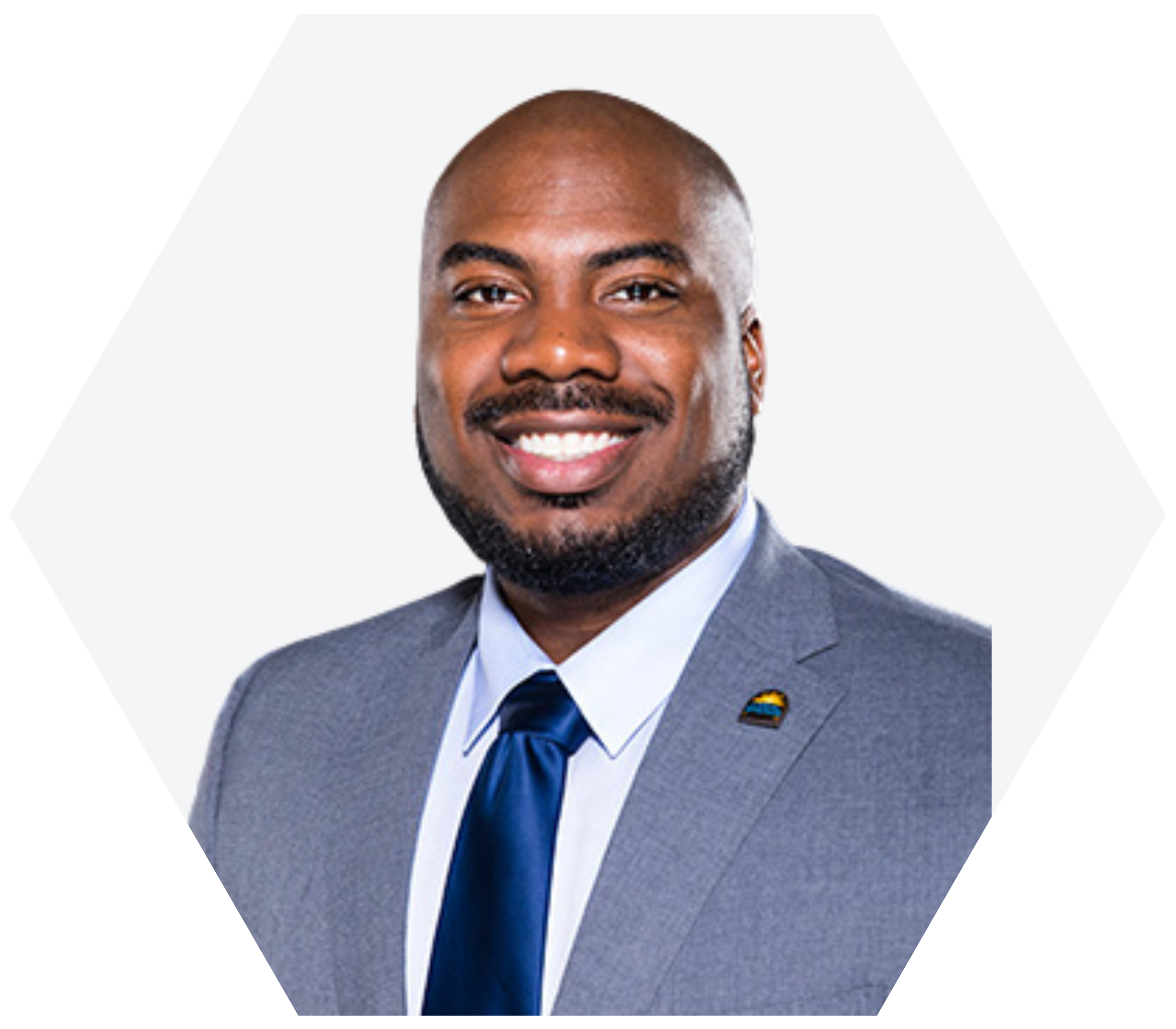 JOSHUA SIMMONS
Coral Springs Vice Mayor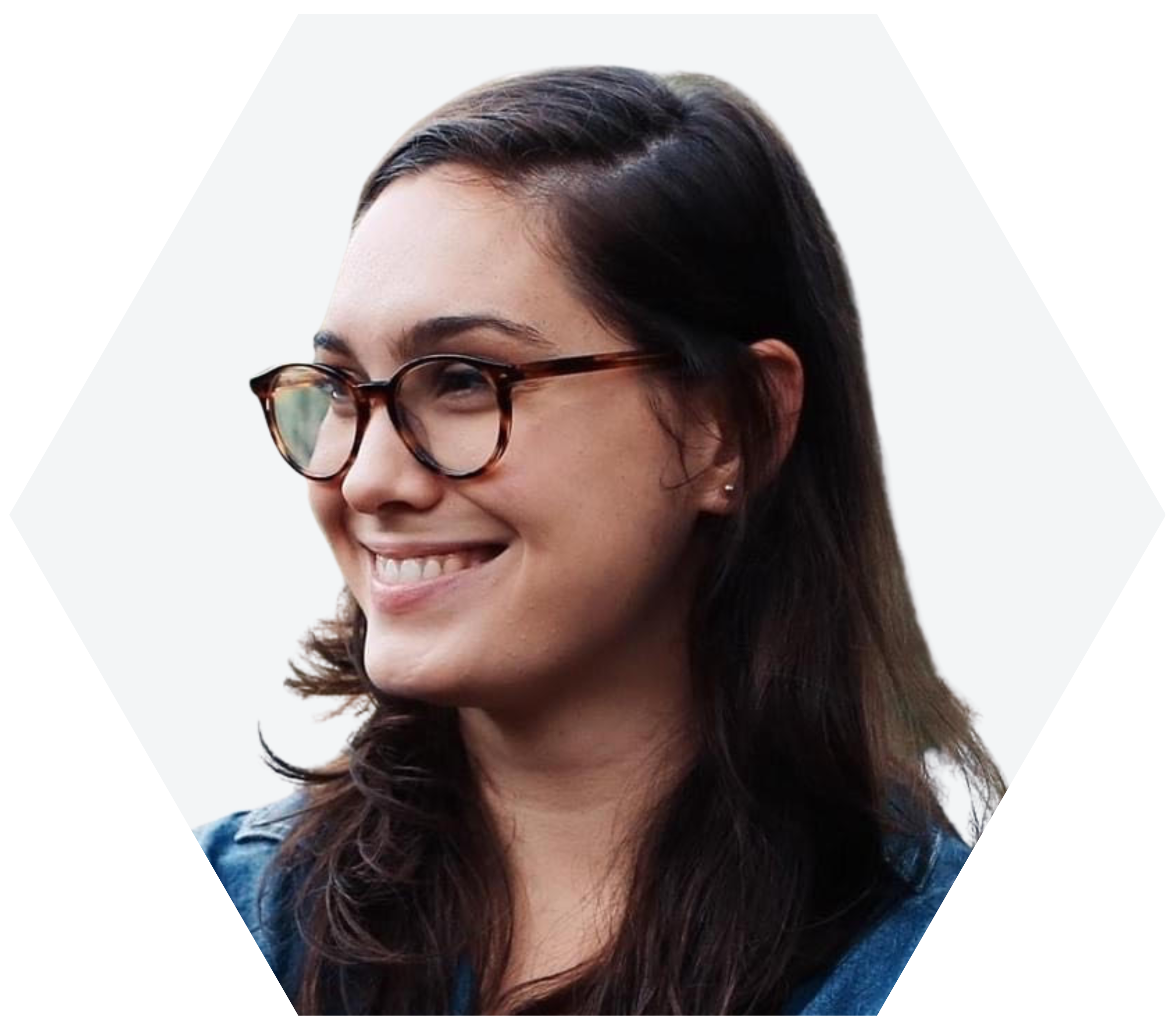 JACK PORTER
Tallahaasee Commissioner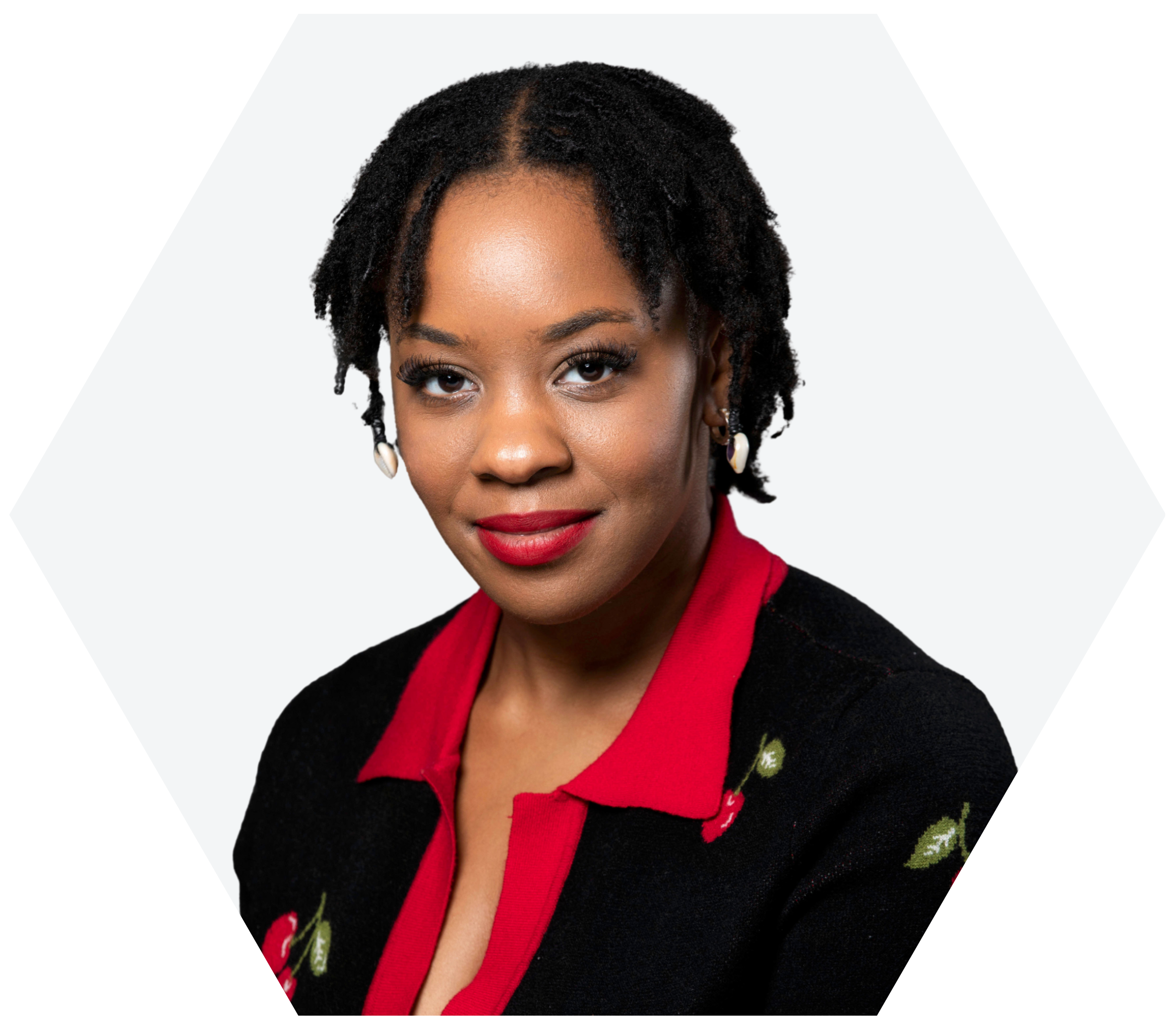 KELLI ANN THOMAS
Miami-Dade Community Council Board Member
Localities have the power to enact housing justice policies right now. Across Florida, local governments are fighting to protect renters and implementing solutions to address the state's housing crisis.
House Bill 1 — now known as Florida's Anti-Protest / Anti-Local Control Law — is a far-reaching law that undermines both free speech and assembly, and the ability of local governments to pass budgets responsive to their communities' needs. With the support of legal partners, nine cities across Florida have filed a lawsuit against it. 
No matter the issue, local electeds are a critical voice on protecting local control and against abusive state preemption that negatively impacts communities. We develop and implement statewide campaigns to fight abusive state interference.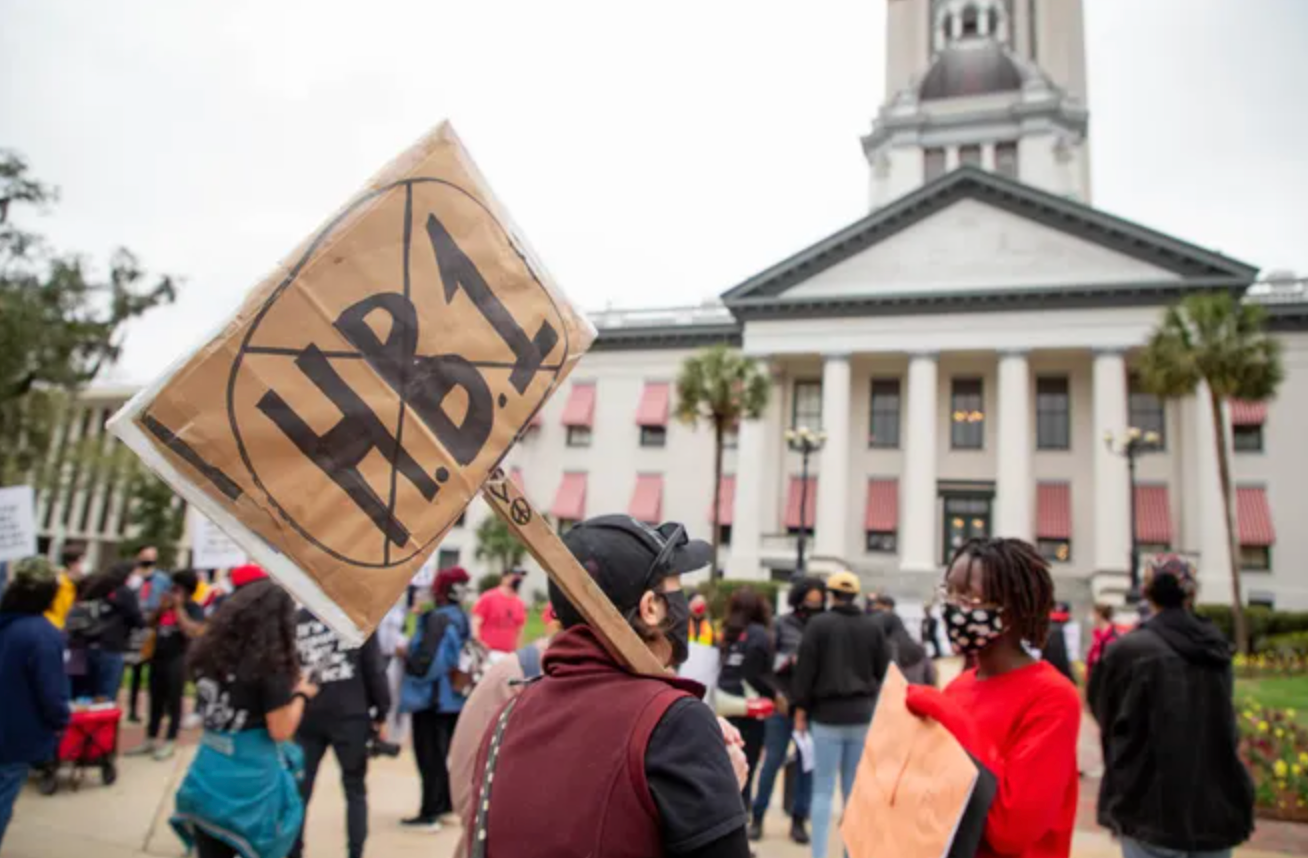 Local Progress Files Amicus Brief in Support of Cities Suing Florida's HB 1
House Bill 1 violates the Florida Constitution by unlawfully taking away power from local govs to respond to their communities' needs and stand up for racial justice. Check out the amicus brief we filed today signed by 45 Local Progress members.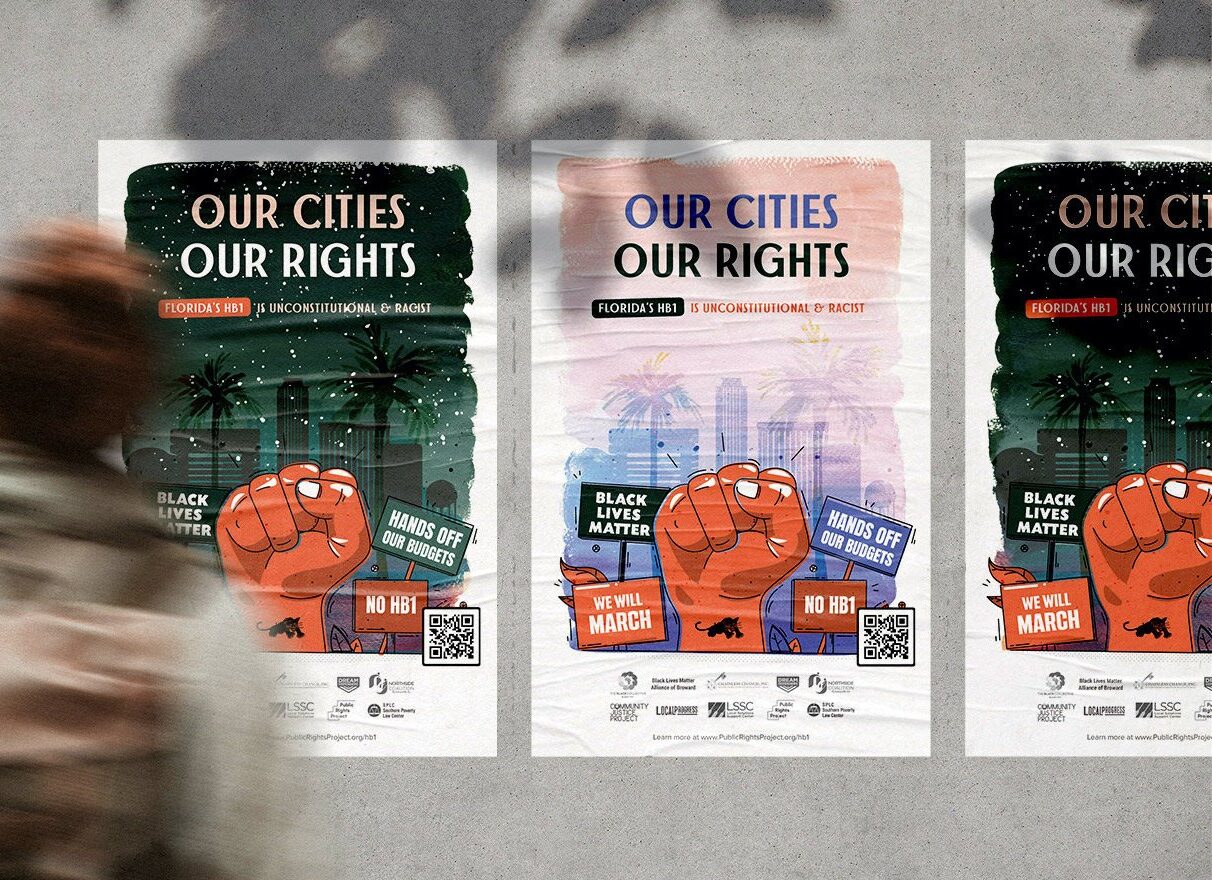 Six Florida Cities Succeed In Reducing Harm Of HB 1, End Court Challenge
Southern Poverty Law Center shared a press release marking the end of six Florida cities' lawsuit against HB 1, Florida's anti-protest and anti-local control bill.
Florida Local Electeds Call on Governor DeSantis to Veto Harmful Preemption Bills
As Florida legislative session ends, Local Progress Florida speaks out against harmful state preemption bills SB 170 and HB 1417, and calls on DeSantis to veto them.
Attack on renter protection is another attack on local democracy
State Rep. LaVon Bracy Davis and Orange County Commissioner Emily Bonilla stress that preemption bills like HB 1417 just take power away from everyday Floridians.
Construction in the South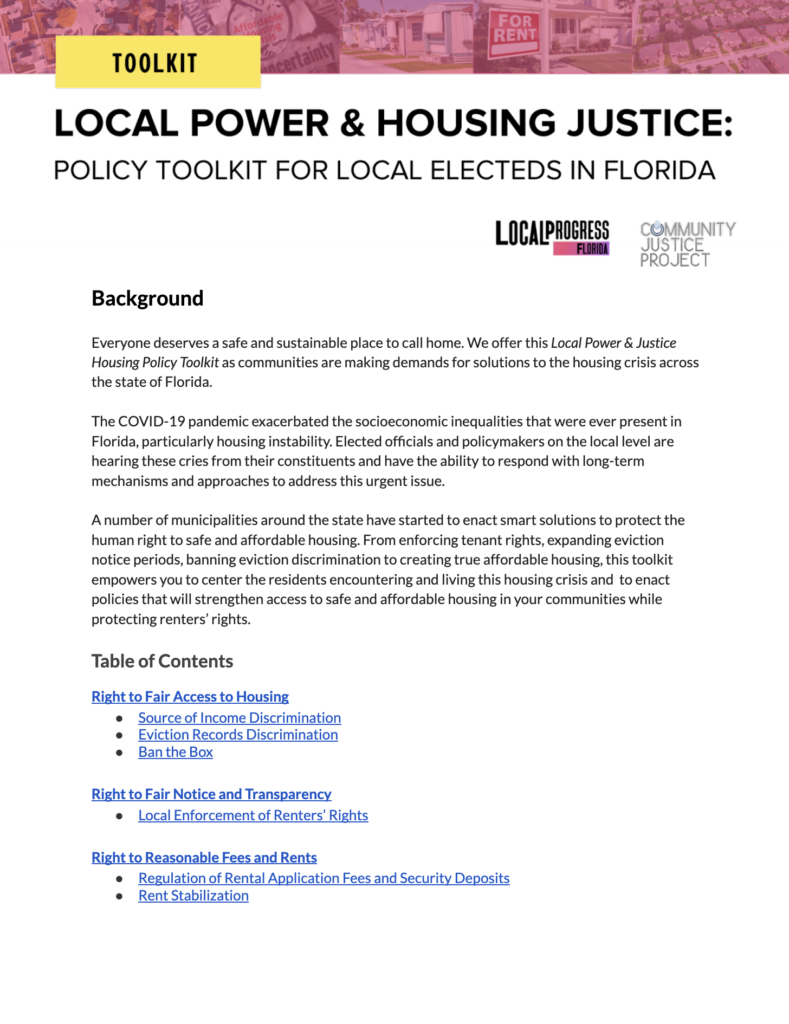 Local Power & Housing Justice in Florida
Policymaking Options in States Where Abortion Will No Longer Be Legal
Reform/Transform: Creating a Community Responder Program
Short Term Rentals Are a Housing Preservation Issue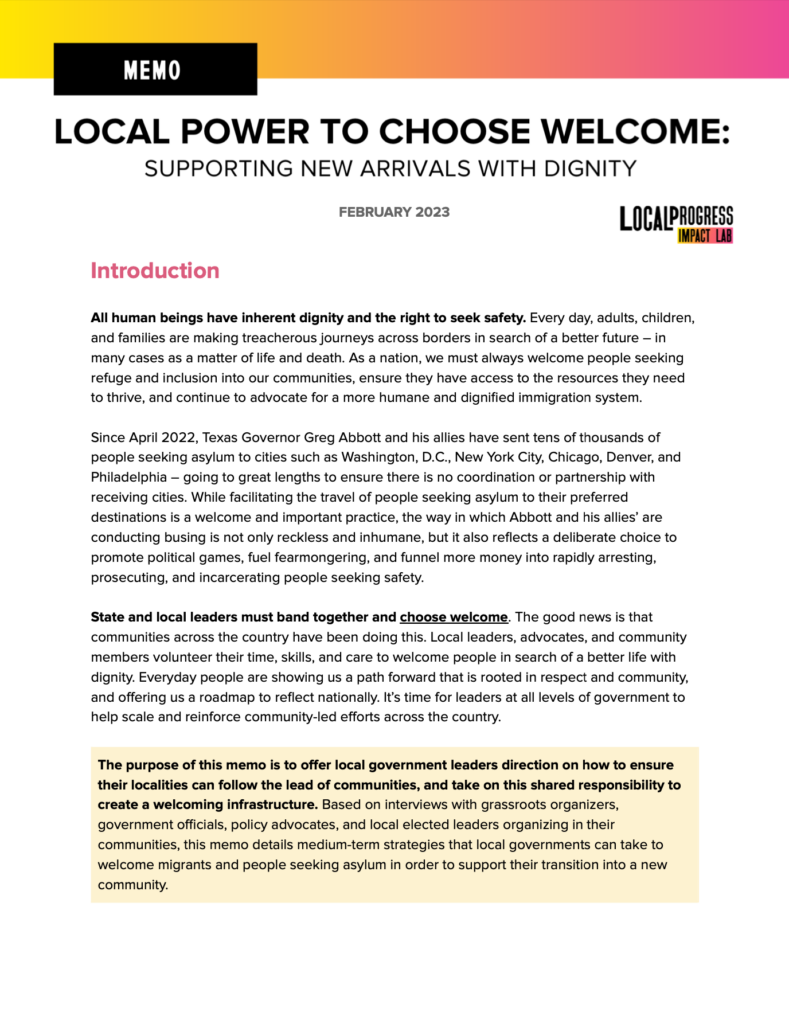 Local Power to Choose Welcome
Taking the High Road to Cleaner Air for Kids and Community
The role of local government in protecting workers' rights